The South Carolina Department of Juvenile Justice understands the continuum of care for its youth is never-ending and requires everyone's involvement and cooperation to achieve the best possible services and results for kids. The agency's Vision is to see youth offenders in South Carolina become productive citizens by leveraging Agency resources and community partnerships to set youth on the best possible trajectory for their lives, lowering youth crime rates and recidivism in the process.
With this thought in mind, SCDJJ has established Juvenile Justice Partners, a foundation aimed at enhancing the agency's ability to serve and rehabilitate youth through the support of South Carolina's businesses, religious organizations, and other community partners.
The Partners who help make up this foundation assist with obtaining resources for agency programming, influencing positive change within the juvenile justice system, and building a diverse network of stakeholders who share a common goal of improving opportunities and outcomes for DJJ-involved youth throughout the state.
Meet the JJP Chairman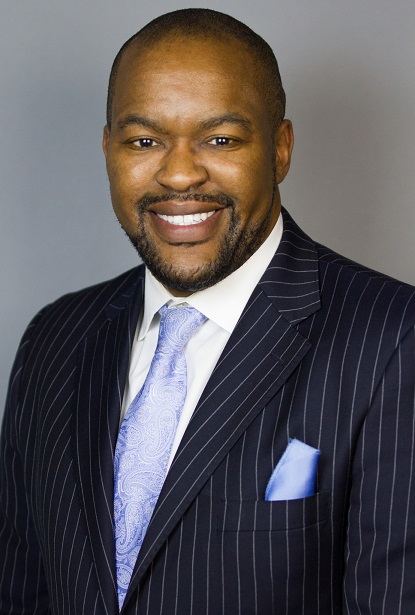 JJP is led by Foundation Chairman and local attorney, Mr. James Shadd III. James is a Columbia native, where he graduated from Eau Claire High School. Mr. Shadd earned a Bachelor of Science degree in Political Science from Winthrop University and received his Juris Doctorate from the University of South Carolina's School of Law. James is the founder of the Shadd Law Firm, LLC, a statewide firm focusing on Personal Injury, Criminal Defense, Family Law and Small Business Representation. 
Mr. Shadd is a true servant leader and serves on several boards and commissions, including Richland Library, YMCA of Columbia and as Chairmain of the Richland Two Board of Trustees. 
Mr. Shadd is married to Dr. Tammy Shadd, an educator and administrator. They have four children: Morgan Taylor, Mary Katherine, Camryn Ashleigh and Jamie Kennedy.