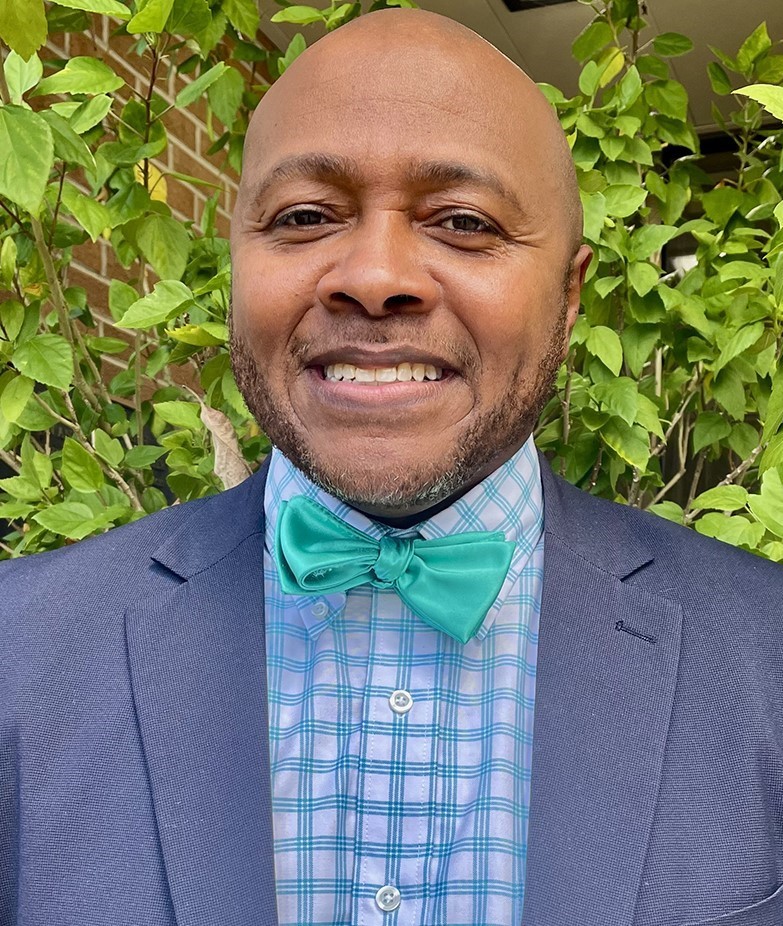 Floyd Lyles is the Superintendent of the S.C. Department of Juvenile Justice School District and is the Deputy Director for Education and Workforce Development Division.  A passionate, visionary leader, his experience spans from the classroom to the board room, from direct instruction to district leadership, where his mantra is constant: "Success is our only option – for every student, every day."
Lyles joined the SCDJJ in 2016 as the assistant principal at the Birchwood School. Lyles is committed to provide opportunities for all students, resources for the staff who serve them, and support for all who contribute to the well-being of justice-involved youth. 
He holds Masters and Education Specialist degrees from Converse College, and a Bachelor's degree from Benedict College.