Data Resource Guide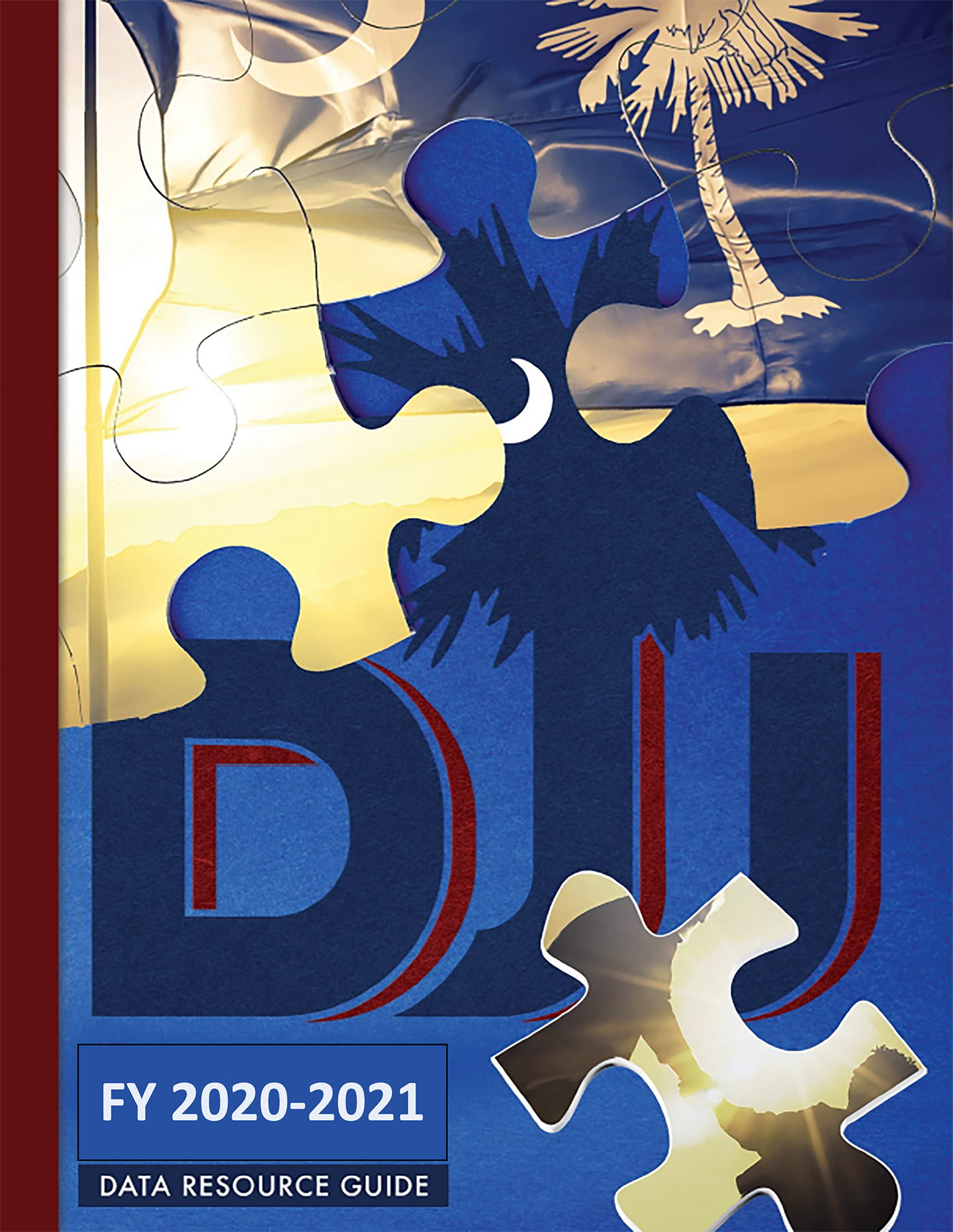 Report Card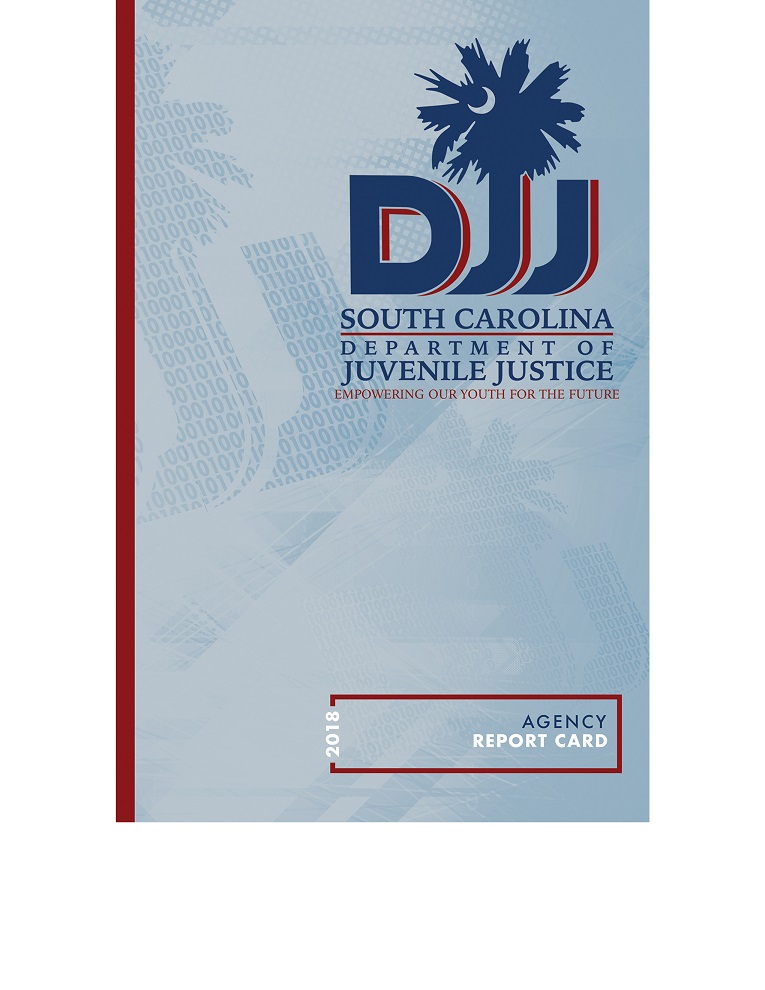 The DJJ Report Card was created in 2004, with the purpose of providing an annual agency snapshot to lawmakers, media, Solicitors and others within the juvenile justice system. The Report Card offers data and information on topics including Referrals, Population, Education, After-School and Prevention Programs, and overall trends in South Carolina juvenile justice. Starting with the 2018 edition, the Report Card acts as a simplified, supplemental publication to the Data Resource Guide.
Accountability Report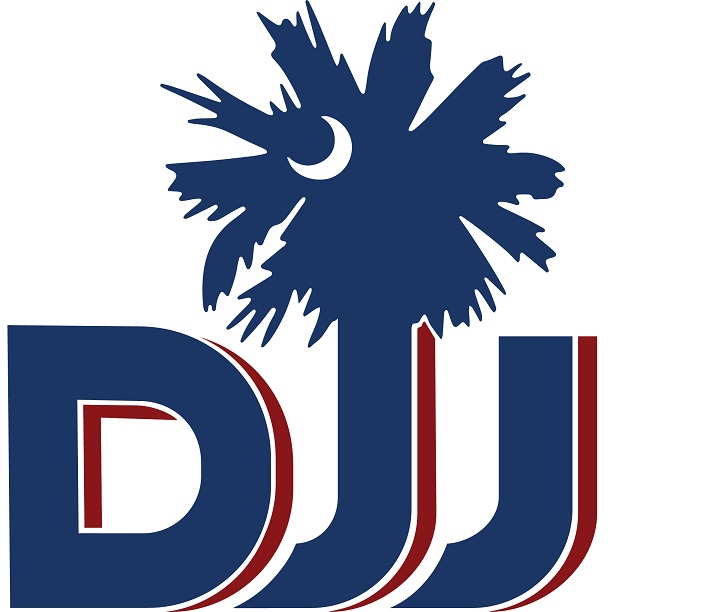 The Accountability Report is a statutorily mandated report produced by state agencies annually to provide the Governor and General Assembly with information supporting the agency's budget analysis and to provide the Agency Head Salary Commission with a basis for making decisions. Required components of the report include the mission, objectives to accomplish the mission and performance measures that reflect the degree to which the objectives are being met.  Additionally, the report must identify key program area descriptions and expenditures and link them to key financial and performance measures.
Next
Previous