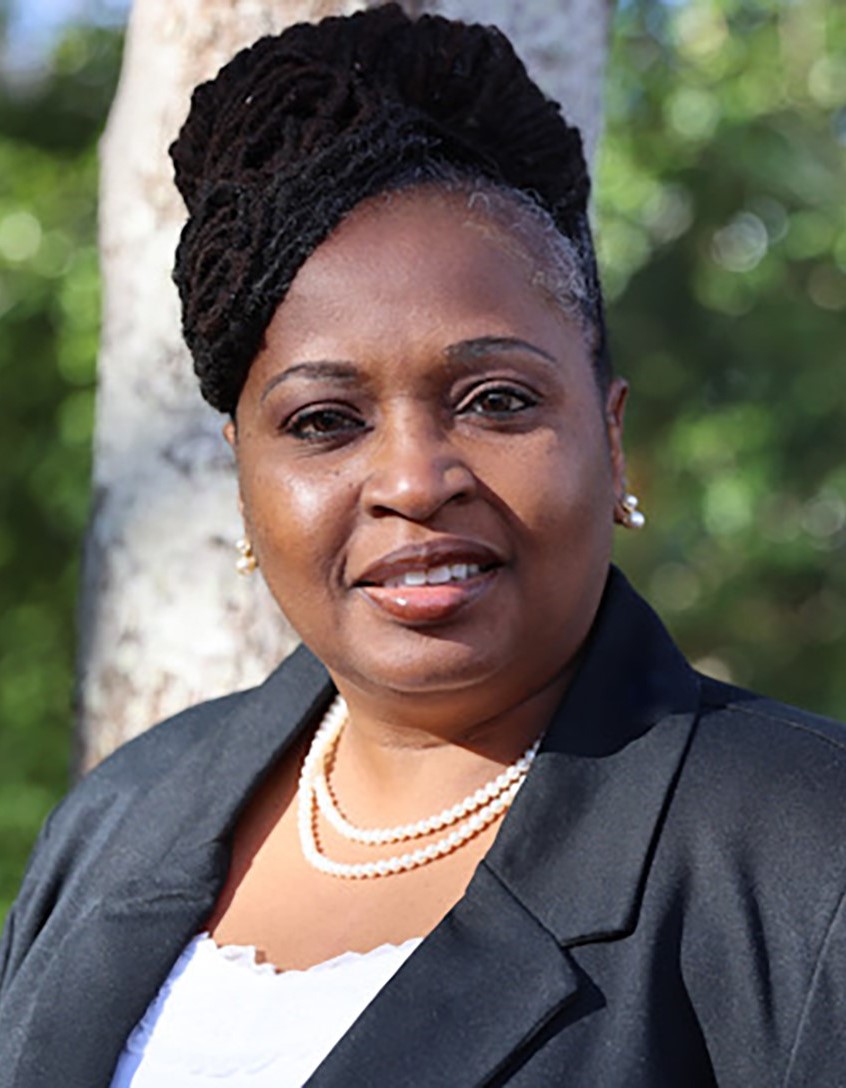 Rhonda Holman is the Deputy Director of the Division of Community Services.  She is a 1991 graduate of South Carolina State College (now South Carolina State University) with a Bachelor of Social Work. She began her employment at the S.C. Department of Juvenile Justice on January 6, 1992, in the Orangeburg /Calhoun County Office as a Probation and Parole Officer. She was promoted to Probation and Parole Supervisor on October 17, 2005.
She was promoted to Program and Projects Manager on October 17, 2017. In February 2019, she became the ISO Statewide Program Coordinator. She became the Deputy Director for Community Services on June 20, 2020.
She is married to Kendall J. Holman and is a member of Alpha Kappa Alpha Sorority, Inc.