Youth Empowerment Sites (YES) are an employability training program of the Department of Juvenile Justice designed for at-risk high school students. YES's are designed to improve the overall functioning of at-risk high school students at home, in school, and in the community. The program provides job skills training, career exposure and community internship/work experience for participants from 16 sites located throughout South Carolina.
YES programs are a supplement to DJJ's Teen After-School Centers (TASC), which are also operated statewide.  Annually, each YES site provides up to 60 high school students, ages 16-19, with comprehensive job readiness skills training, career exposure, and paid community internships at local businesses for a "real life" work experience. The goals and objectives of YES are to:
Increase the employability of at-risk high school students;
Improve school attendance, academic performance, decrease school dropout rates, and increase the likelihood of high school completion and enrollment in secondary education, or the military;
Reduce the recidivism rate for students served by the program that are involved with DJJ by preventing further delinquency and/or violence.
---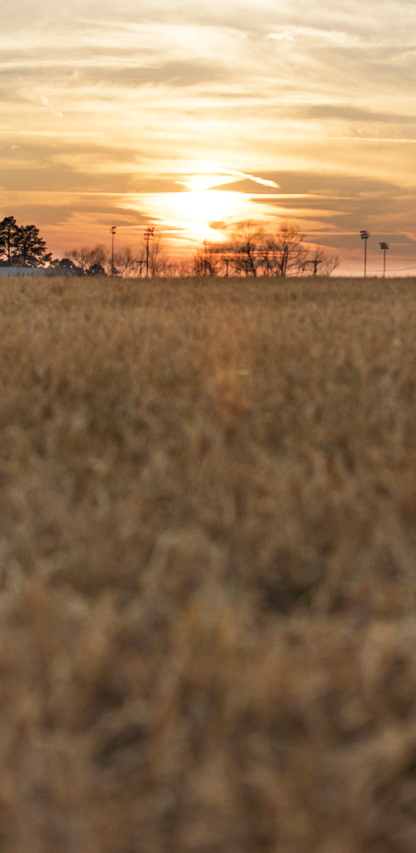 The Youth Empowerment Sites are aligned with the sixteen (16) judicial circuits.
South Carolina's 46 counties are divided into 16 Judicial Circuits:
First Circuit – Calhoun, Orangeburg, Dorchester
Second Circuit – Aiken, Barnwell, Bamberg
Third Circuit –  Lee, Sumter, Clarendon, Williamsburg
Fourth Circuit – Dill, Chesterfield, Darlington, Marlboro
Fifth Circuit – Kershaw, Richland
Sixth Circuit – Chester, Fairfield, Lancaster,
Seventh Circuit – Cherokee, Spartanburg
Eighth Circuit – Abbeville, Newberry, Laurens, Greenwood
Ninth Circuit – Berkeley, Charleston
Tenth Circuit – Oconee, Anderson
Eleventh Circuit – McCormick, Edgefield, Lexington, Saluda
Twelfth Circuit – Florence, Marion
Thirteenth Circuit – Pickens, Greenville
Fourteenth Circuit – Allendale, Colleton, Hampton, Beaufort, Jasper
Fifteenth Circuit – Georgetown, Horry
Sixteenth Circuit – York, Union